Our team
Award-winning team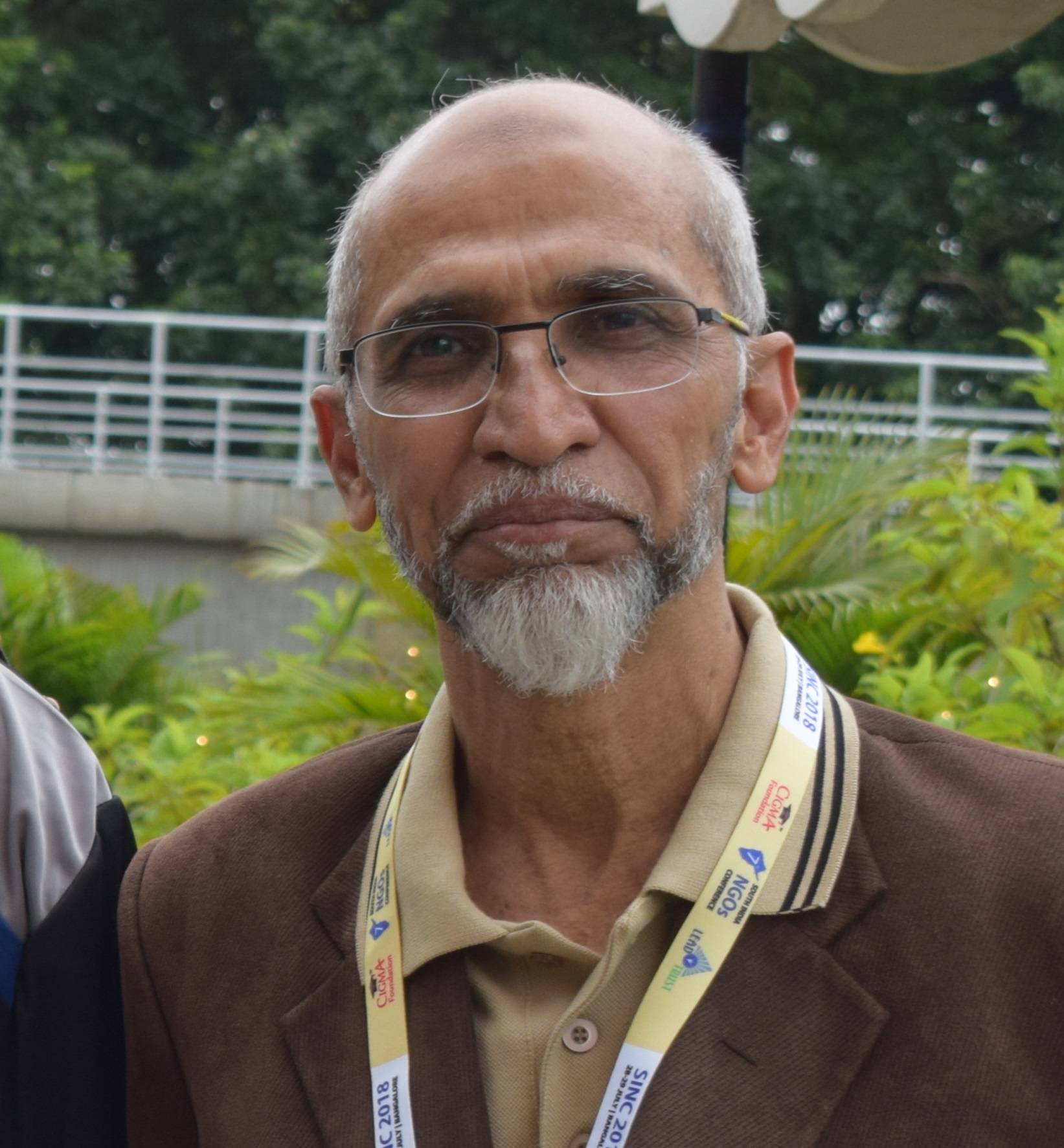 Prof. M. Ashraf Ali
President

Prof. M. Ashraf Ali, current President of LEAD Trust, has decades of teaching experience in Chemistry. He is former Principal, Al Ameen Pre-University College, Bangalore and has co-authored 5 books on Chemistry for 12th std and Degree Students. He is a founder member of Chemistry Teachers Forum of Bangalore University and is actively involved in many social organizations working in the area of education. He is also member, Managing Committee, Crescent Assocition, Bangalore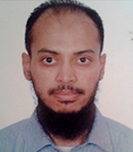 Ahsan Ali
Trustee

Ahsan Ali has been in the software industry for more than 20 years. He is passionate about Education, and fears that if smart children are not given a chance to become productive for the society, they'll use their smartness in negative things. He also volunteers at Lifeline Foundation Trust, a micro-credit organization, which is uplifting the lives over 1500 ladies in various slums of Bangalore.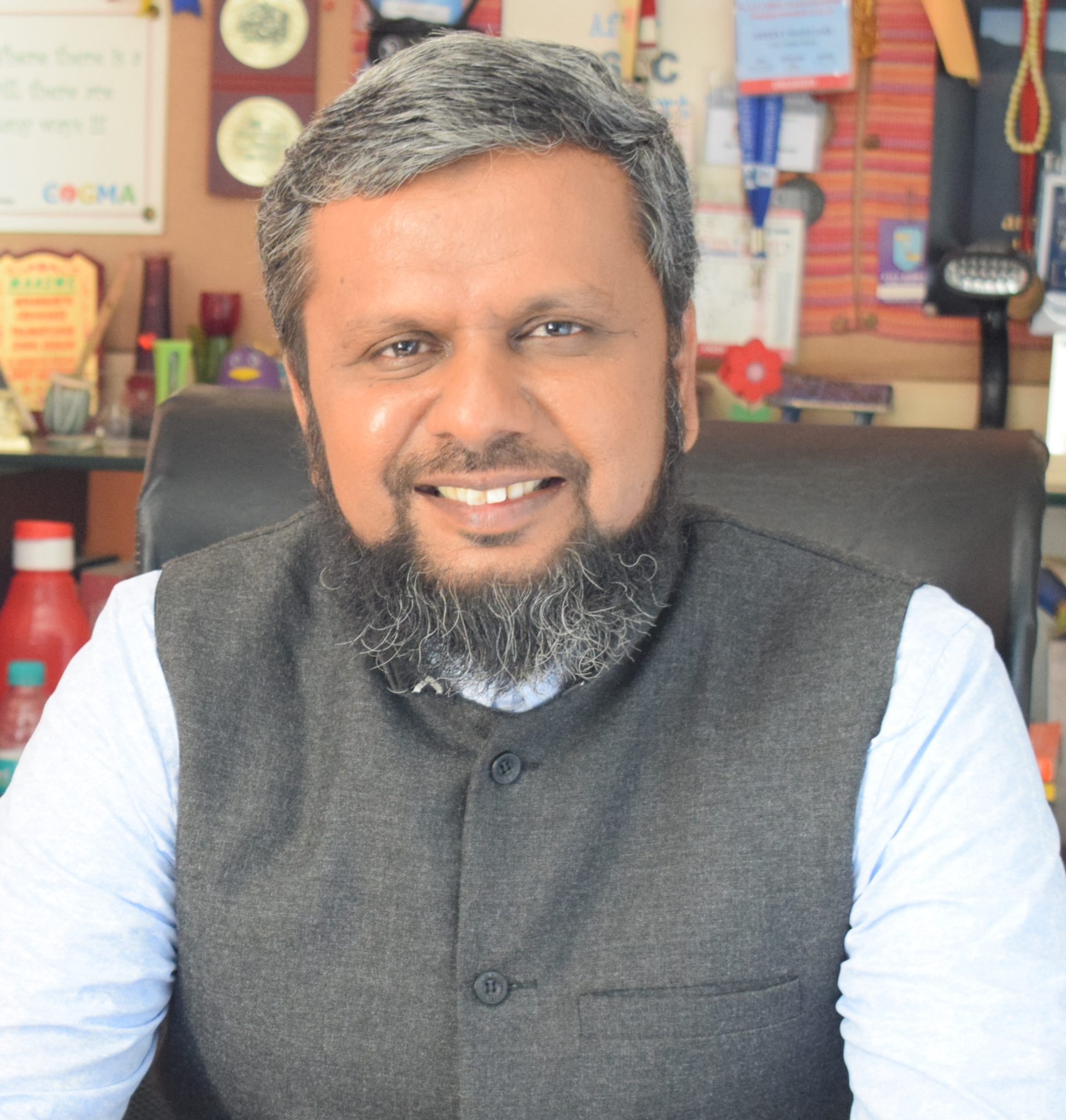 Ameen-e-Mudassar
Trustee

Mr. Ameen-e-Mudassar, is an Engineering Graduate from PESIT, Bangalore & Certified Counselor from Christ University, Bangalore. He currently runs his own organizations CIGMA India & CIGMA Foundation working in the field of Career Guidance & Counselling. He has conducted over 200 career guidance programs across 25 cities of India reaching more than 60,000 school and college students. He is also President Movement for Students Welfare Trust (MSWT), Bangalore, Trustee -Danish Educational Trust, Bangalore, Trustee Life Line Micro Credit Foundation Trust, Bangalore & Member, International Association for Educational and Vocational Guidance (IAEVG), Canada. He has also published a book After SSLC, What Next? A Practical guide to career choices after 10th std and a regular speaker on Study Skills, After School/College, What Next?, After Engineering, What Next?, After Graduation, What Next? in schools and colleges across India. He is the current Treasurer of LEAD Trust.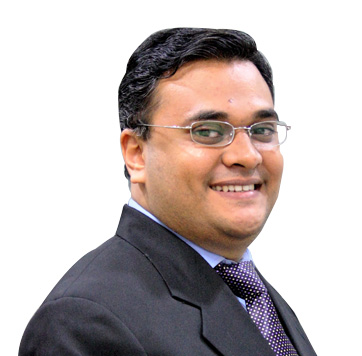 Mohammed Ali Shariff
Trustee

Mohammed Ali Shariff completed his MSc in Development Management from the London School of Economics and Political Science with Merit. He also did a graduate certification in Managerial Communication from Harvard University, Cambridge, USA. Prior to that, he did his MBA from the Indian Institute of Management, Ahmedabad (IIM-A). Ali is actively working with select NGOs in Bangalore to identify and solve problems faced by the downtrodden and oppressed citizens in society, build bridges transcending all communities, as endorsed by the Quran. Some of the key organizations that he's involved with are Lifeline Micro-credit Foundation (LMFT), Millath Relief Trust (of which he is also the General Secretary) and LEAD Trust. Ali's interventions have been towards providing inputs to help these organizations improve their efficiency and productivity and help them to analyze and understand their operations better, so that they themselves are empowered with better knowledge to take their work forward. Ali has also conducted various talks and seminars on career guidance to students.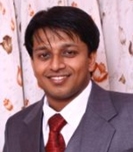 Riyas Mohammed
Trustee

Riyas Mohammed, is a Relationship Manager with the Dubai office of Infrastructure Corporate Group of IDBI Bank, one of India's permier Public Sector banks. He is an Electronics Engineer with a PGDBA from SDM-IMD, Mysore. His interest in serving the society drew him to this initiation and he is associated with Lead Trust from the conceptualization stage.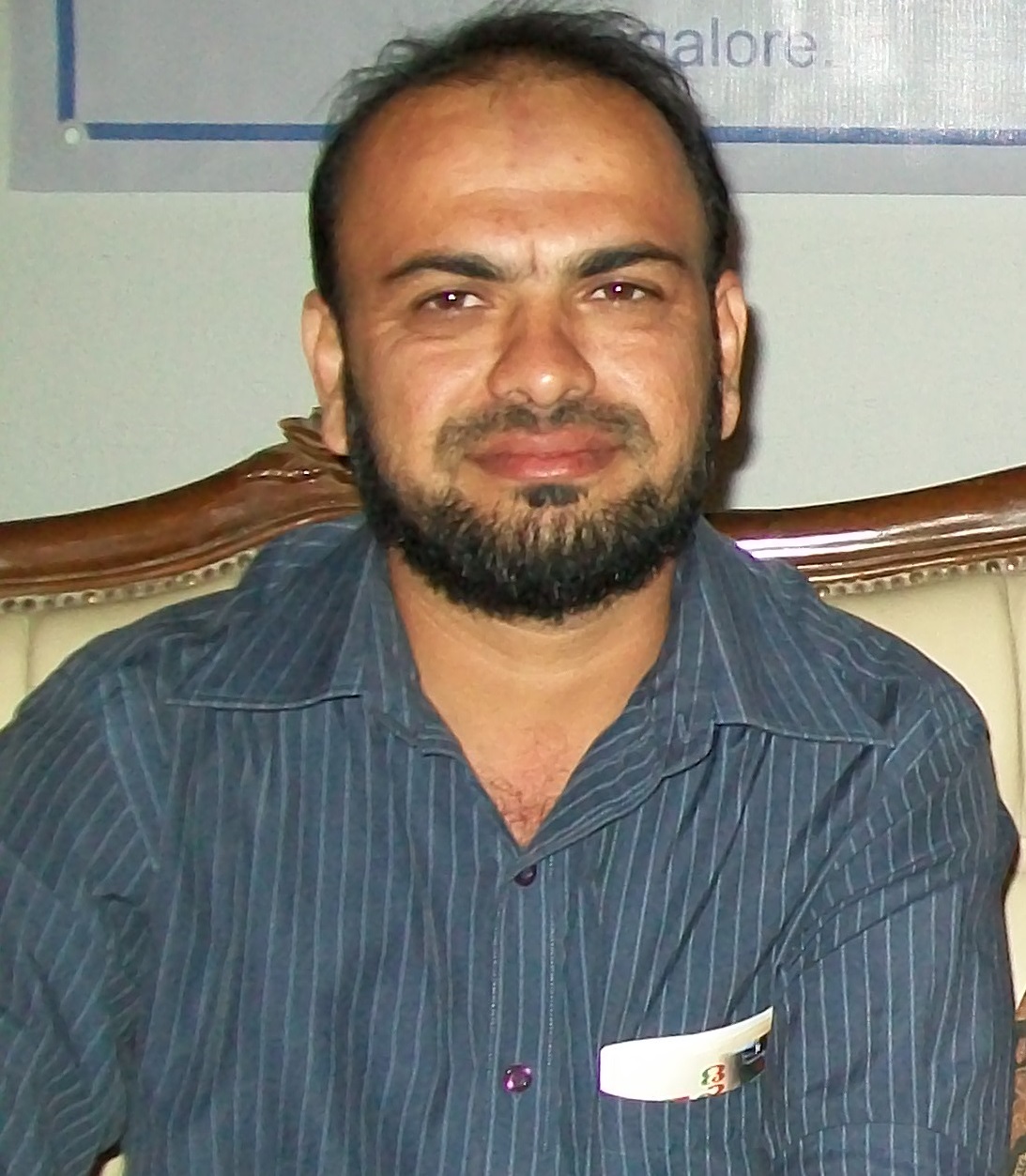 Tanveer Ahmed
Trustee

Tanveer Ahmed completed BE ( Civil ) from MS Ramaiah Institute of Technology under Bangalore University. Tanveer has been recruiting and placing several people for various jobs, mainly overseas. He is also involved in several other social welfare activities in Bangalore.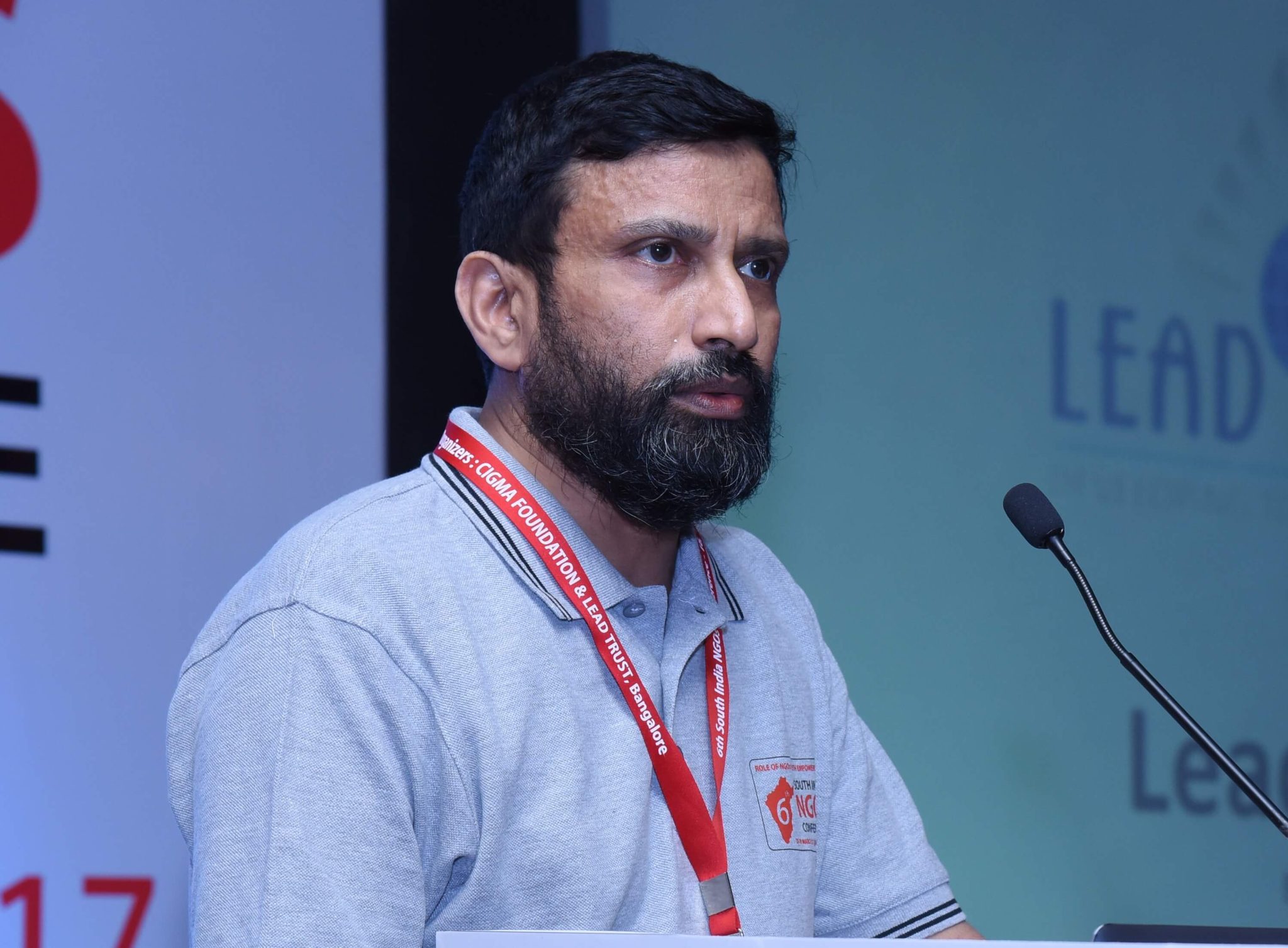 Sherif Kottapurath
Trustee

Sherif Kottapurath is the CEO of iCalibrator, India's only company that offers mentored skill upgradation programs. Earlier, he served as the Chief Technical Officer at Sun Microsystems, India, and as a manager at Wipro Technologies. He is a 1982 graduate of BITS, Pilani. For several years, he has been deeply involved in mentoring and skills development for fresh college graduates as well as senior IT professionals. His services are keenly sought after by several big companies, such as Mind Tree Consulting, Wipro and Infosys. Mr Kottapurath is one of the founding members of Lifeline Foundation Trust, a micro-credit organization that helps poor women entrepreneurs in Bangalore. He also helped found NewzFirst, a unique news portal that tries to create citizen journalists out of all of us. He has founded the Wisdom International School in Shantinagar, Bangalore. He is also the president of Muslim Service Society, Bangalore district.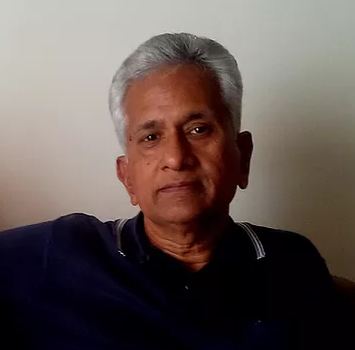 Venkatraman Iyer
Trustee

Venkatraman Iyer is also a board member of LEAD Trust. He is very well known in Bangalore for his tireless efforts to uplift the living conditions of the extremely poor and needy people. He worked as a marketing manager with a subsidiary Of UniLever in the Sultanatae Of Oman for about 18 years. Currently, he is the Managing Trustee of an NGO by name Swabhimaan, which works extensively with the Govt. schools in and around Koramangala, Bangalore. Swabhimaan also manages a clinic and a tailoring class for the poor. Venkat also is a central figure in the Lifeline Micro-credit Foundation (LFT) where he volunteers a lot of his time, energy and ideas.
Reviews
Honest Reviews from Successful Students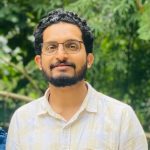 "Writing LTSE 2011 was a turning point in my life. Their guidance and support prepared me for IIT entrance exam and I could pursue my dreams at IIT Kharagpur. It's been a life-changing journey, and I'm forever grateful".
Ashwaque EM
Consultant, R&D, Siemens EDA
IIT Kharagpur
"If you are good at studies, god will provide you with people that support you and guide you to build a career". For me Lead Trust was the turning point that connected me to the national level competition. Thanks to the whole team.
Ghazi Sabeehuddin
Faculty of Physics, Narayana Group of Institutions
IIT Kharagpur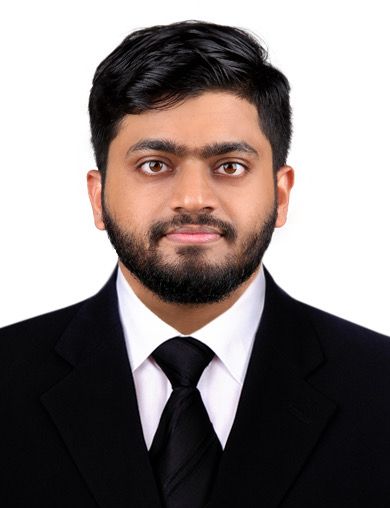 Enrolling with LTSE was a life-changing decision. Their dedicated guidance and preparation for IIT entrance exams paved my path to IIT Madras. I'm immensely thankful for the opportunity that has reshaped my future.
Afnaz
Consultant, BCG
IIT Madras